Personalized Care Services Since 1991
There's a calm that exists when you walk through our doors. It's a sense of welcoming and kindness that you'll feel once under our roof. Since taking ownership of View Ridge Care Center in 2017, we have worked diligently to ensure each resident receives a consistent, top-level of compassionate and highly skilled care.
Located within the Hilltop community of Everett, a peaceful residential neighborhood, View Ridge Care Center is proving itself a mainstay and as a leading provider of full-service, skilled nursing and long-term care services. Our recently renovated 70-bed facility offers residents and their loved ones a sense of hospitality during their time with us, while also the individualized care they require and deserve.
Our daily commitment to help each resident live a purposeful life is evident in the smiles and laughter that are abundant throughout our halls, resident rooms, and activity spaces.
Welcome to View Ridge Care Center and thank you for taking the time to learn more about us and how we may best be of service to you.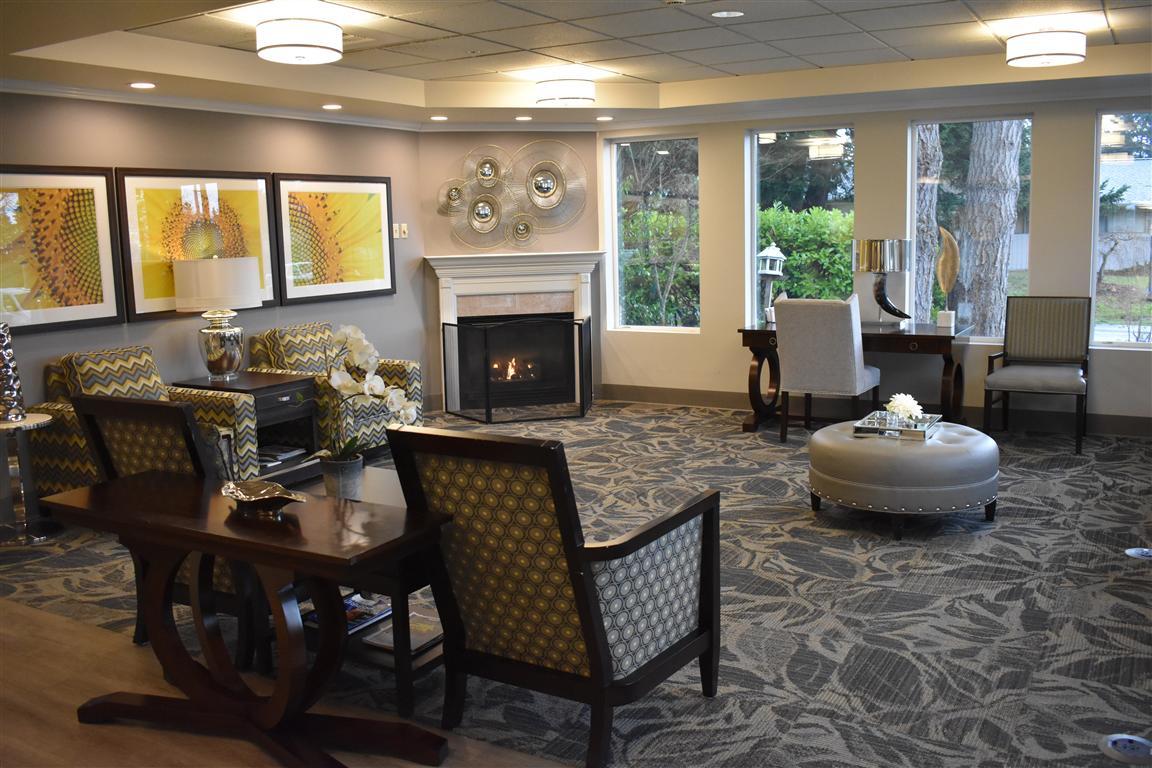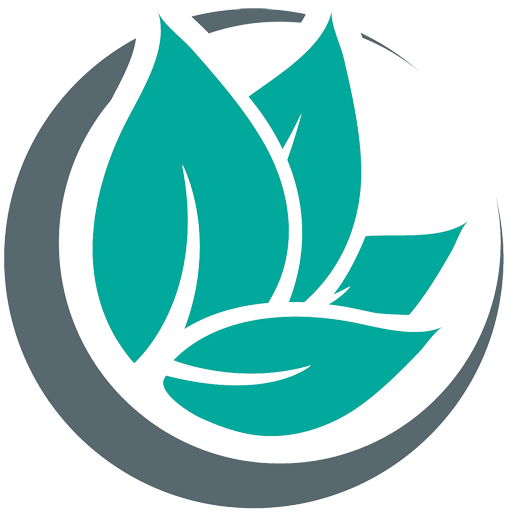 Contact us to schedule a tour, or with any questions you may have.