Since 2017, under the management umbrella of Nightingale Healthcare, View Ridge Care Center has serviced the Everett community with consistently high caliber skilled nursing and long-term care services. As a family-owned and operated facility, we hold close the value of family and, as with our sister communities, have made it our mission to treat you as a member of our own from the moment you walk through our doors.
Our highly adept team of caregivers will extend to you and your loved ones an approach to individualized care that is professional yet personal, skilled yet comforting, and effective yet not overwhelming. Our team of caregivers include registered and licensed practical nurses and certified nursing assistants whom are on duty 24 hours a day to meet your care needs.
Enrichment activities provide relaxed stimulation – a fun, engaging way for our residents to spend their leisure time. Activities range from group excursions and gardening activities to sing-a-longs and Sunday worship service. We do our very best to ensure everyone's unique interests and hobbies are reflected within our monthly calendar of offerings.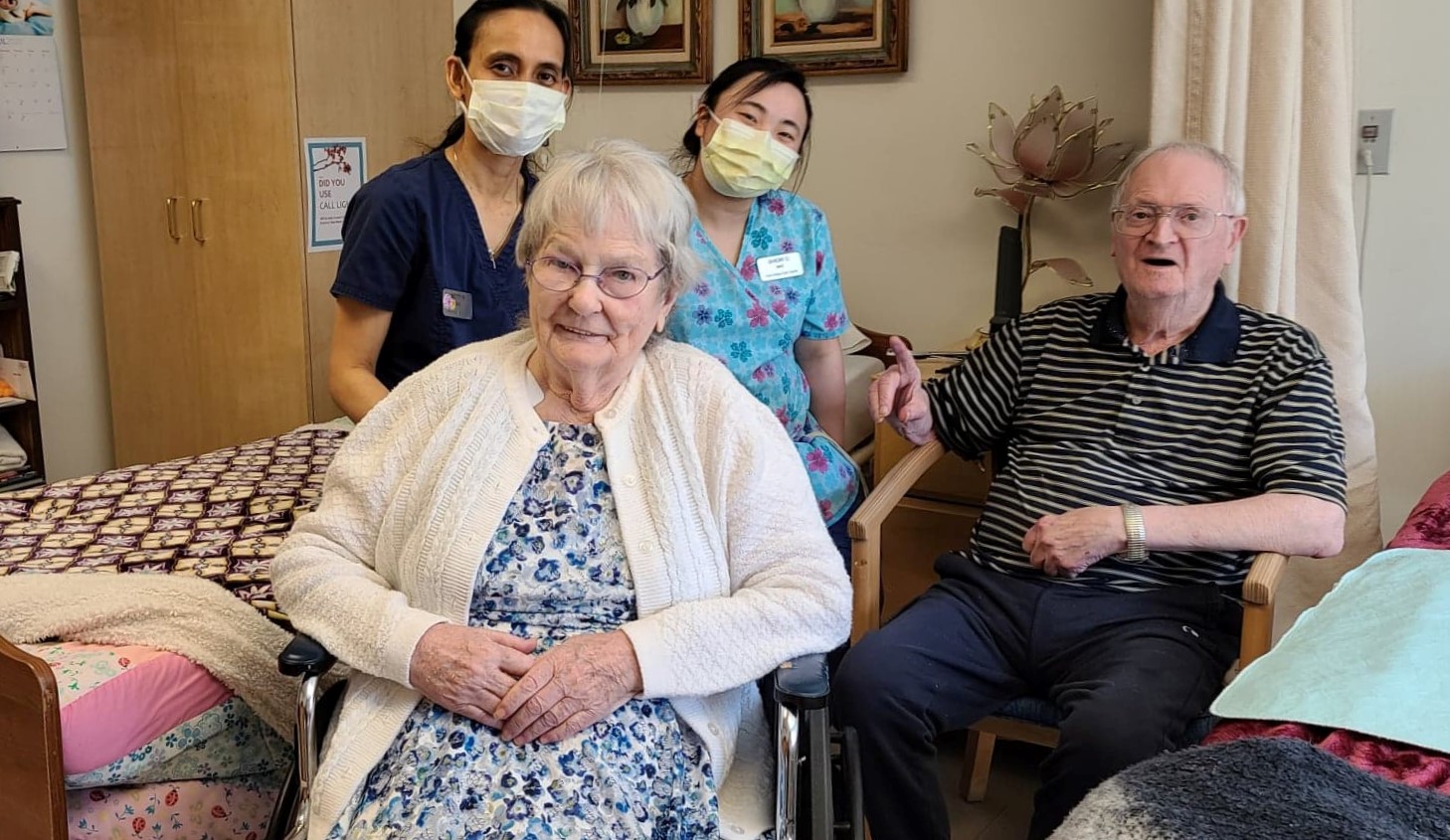 In addition to social activities, residents receive:
Integrated therapy
Medicine administration
Specialized nursing care
Menus designed by our certified dietitian
Transportation services
Hair salon services
Services Available at View Ridge Care Center