With skillful knowledge and warmth in our hearts, we offer our services to you. As a family-owned and operated skilled nursing and long-term care community, we treasure the importance of family and will extend that love to you upon arrival.
View Ridge Care Center is a 70-bed post-acute rehabilitation center while also providing long-term care residence for elderly individuals. Our expert nursing and therapy teams work collaboratively to ensure each person receives a care plan that is unique to their individual needs, and unmatched in compassion and quality care.
We understand how complex and emotional a transition into a nursing facility, whether a temporary or permanent relocation, can be. It is a time of vulnerability that will not go unnoticed. Our staff is highly adept at not only caring for our residents' physical, nursing, rehabilitative needs, but also the needs of their hearts and minds.
Allow our genuine smiles, tender hugs, and friendly greetings to elevate your spirit and mend your concerns. We are here for you.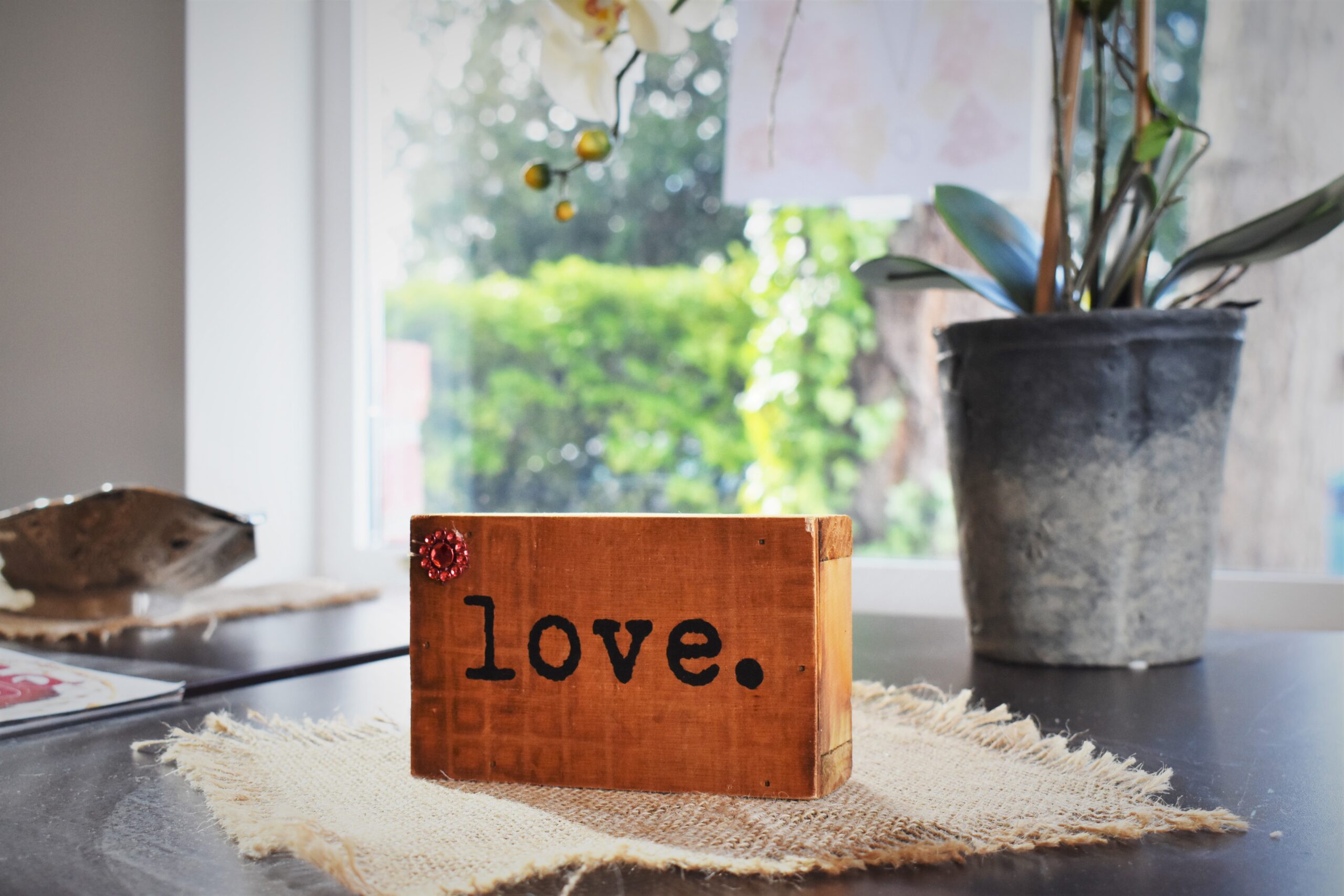 The View Ridge Care Center Team
Meet Our Team
Meet the people of View Ridge Care Center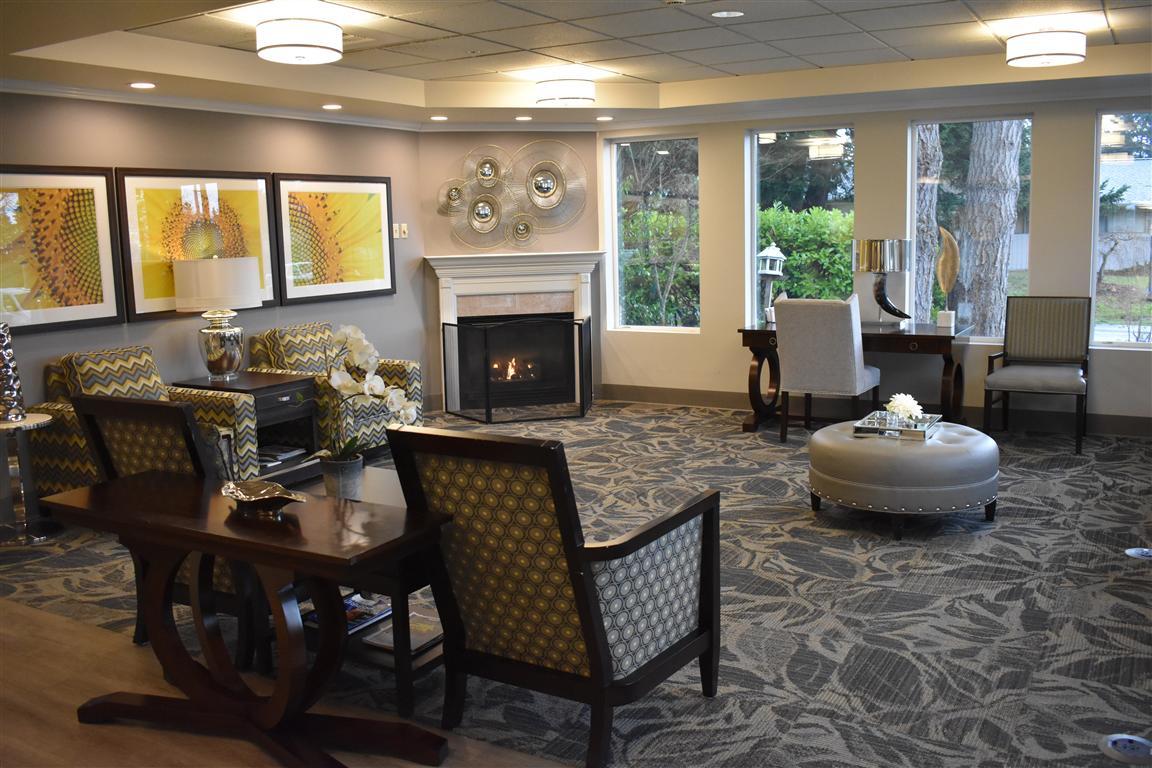 View Ridge Care Center is owned and managed by Nightingale Healthcare, one of the most respected names in senior living within the western region. Founded in 2014, Nightingale Healthcare is a privately held, family-owned company located in Bellingham, Washington and is known for its unwavering commitment to community and service. For more information about Nightingale Healthcare or to learn more about its communities and services, please visit them at nightingaleliving.com or call 360-319-6536.